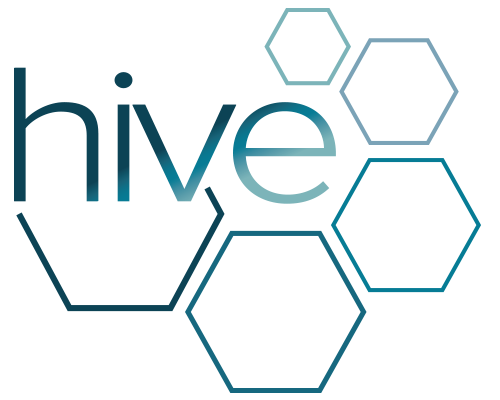 Beginning with January 2019, I am heading the newly established joint research group "Human Interfaces & Virtual Environments" (HIVE) at the Hagenberg Campus of the University of Applied Sciences Upper Austria. An early version of our group's website can be found at: hive.fh-hagenberg.at.
Together with my colleague Christoph Anthes, who has been working in the field of Virtual and Augmented Reality for more than 15 years, our new joint group will explore novel post-desktop designs and technologies for human-data interaction, immersive analytics, and human-centered 2D or 3D visualization.
We will provide further information about our new group, the team, website, and projects here soon!